Parker certified distributors
Our products range from pneumatic, hydraulic, and hydraulic power packs, through cylinders, valves, filters, fittings, hydraulic and pneumatic motors, brushless motors, inverters, pumps, and we make hydraulic, pneumatic, and hydraulic panels. PARKER RETAILERS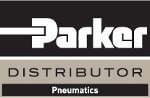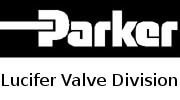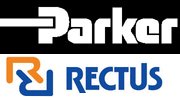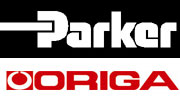 7321B Series Solenoid valves
Valves are the best solution wherever perfect control of fluids, such as water, steam and light oils, is required. This product line offers high throughput, fast response time, and superior reliability in a robust, modern design.
parker retailers
Lucifer® EPP4 programmable pressure regulator
EPP4 is an electropneumatic pressure regulator with an integrated electronic system. Very high accuracy is ensured by a built-in pressure sensor.
parker retailers
An inclined seat valve is operated by a pneumatically actuated piston and is capable of intercepting a variety of liquid and gaseous fluids, including corrosive fluids with temperatures, up to 180 °C(steam), and at a maximum operating pressure of 16 bar
parker retailers
technical support and spare parts
parker hydraulics and pneumatics
DVM Srl thanks to the multifaceted experience of the founding partners is able to design and manufacture hydraulic and pneumatic systems in a wide variety of sectors (shipbuilding, steel, mechanical, food industry).